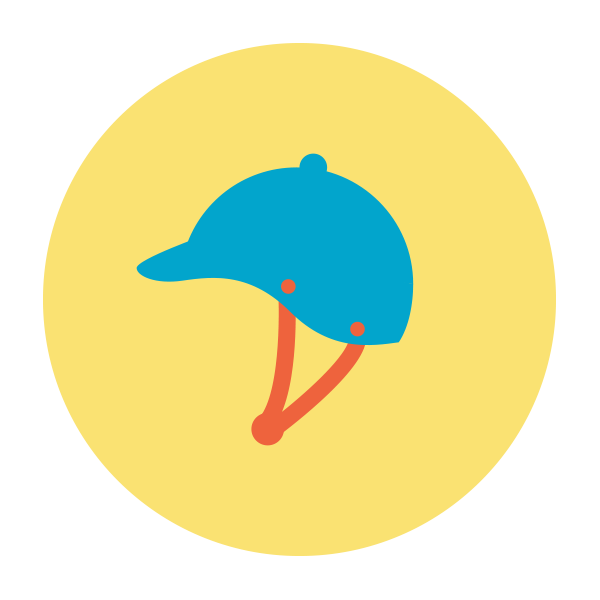 News
News
Welcome back to all our customers and friends!
Staff, Horses and Ponies here at MPM really missed you all during lockdown and we're delighted to be able to welcome our customers and friends back to the yard. Our lessons and Pony Camps are now running a normal schedule and we're really looking forward to seeing you all back in the saddle.
To book your lesson or Pony Camp contact us today.

🐴😍😎🙂

Cant wait to see you all soon!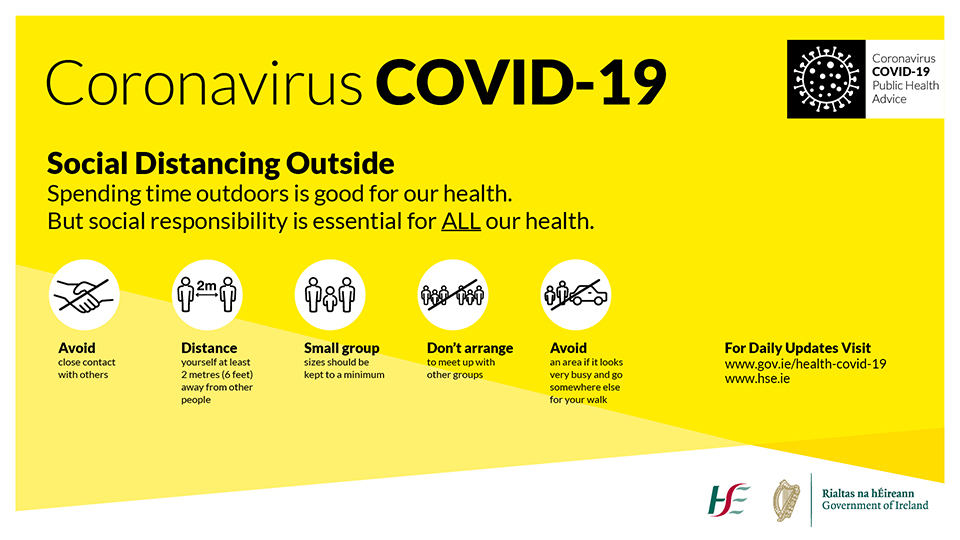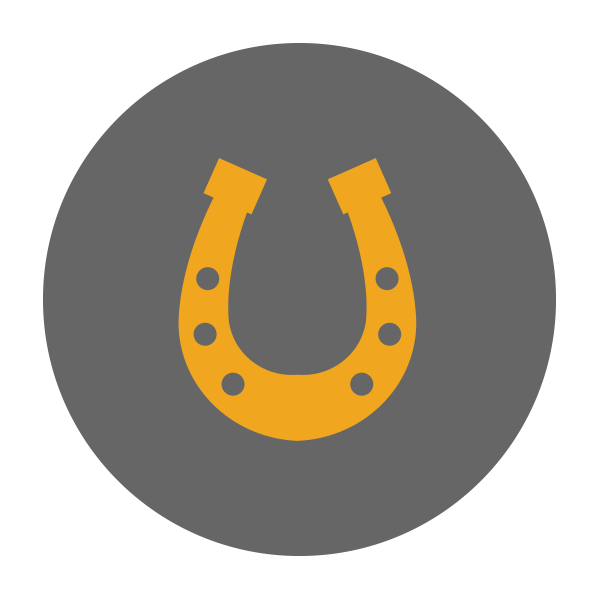 News
Welcome to
MPM Equestrian
Horse Riding & Equestrian center
Rathvilly, Co.Carlow

Riding Lessons & Trekking
Lessons and Trekking | All skill levels
All ages | Beginner to Advanced
Daily & Weekend bookings available

Holiday Pony Camps
Pony Camps during holiday seasons
Lessons | Hacking | Cross Country
Fun | Games | Competitions

Livery & Schooling
5 star livery for Horses and Ponies
Hunting | Pleasure | Competition
Breaking & Schooling

25 Years experience
Grade A | Grand Prix Trainers
BHS AI | Swedish RIK I
MPM Equestrain est. 2001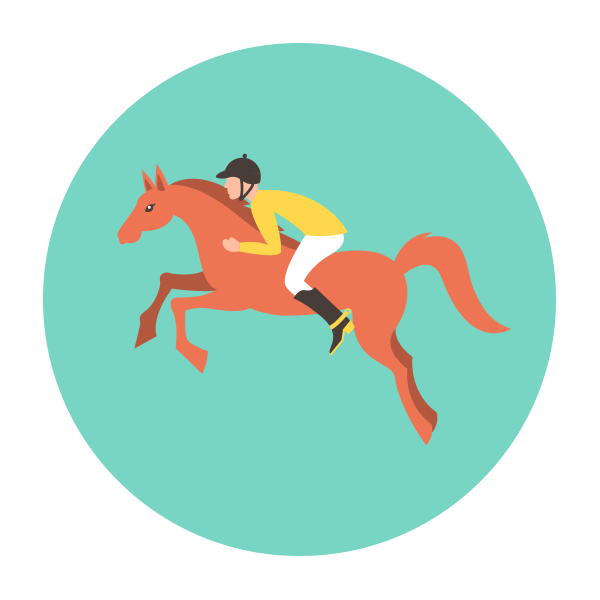 Events
Events
Summer Camps
Dates announced
Starting 27th June
Running weekly
Junior Pony Camp New
---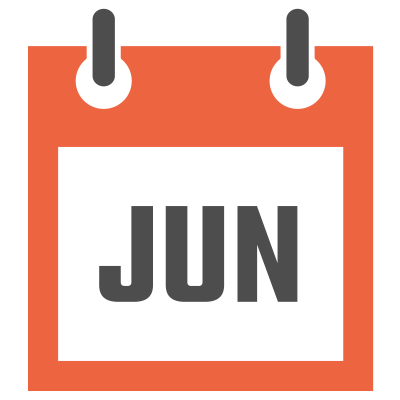 June 2022
27th - 1st (places available)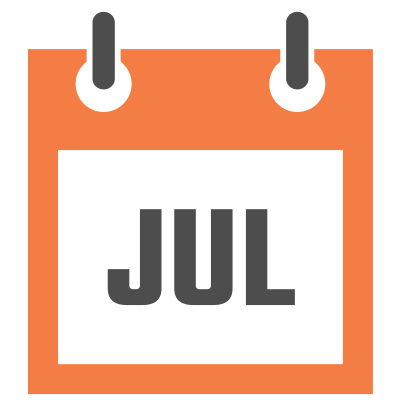 July 2022
4th - 8th (places available)
11th - 15th (places available)
18th - 22nd (places available)
25th - 29th (places available)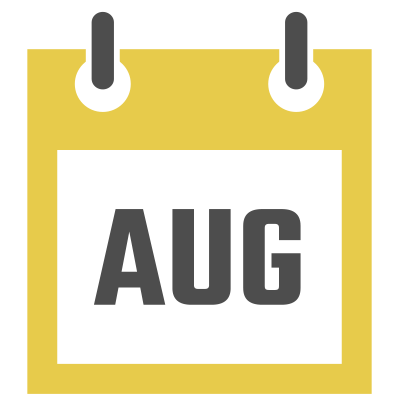 August 2022
1st - 5th (places available)
8th - 12th (places available)
22nd - 26th (places available)

---
Camps get filled very quickly, so book today to avoid dissapointment
Book now
To book lessons or trekking:
---
---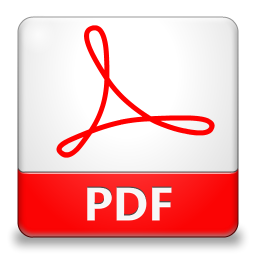 Lessons & Trekking Form
Please print and complete our Registration & Disclaimer Form
Completed forms should be handed into the mpm office prior to your lesson or trekking session.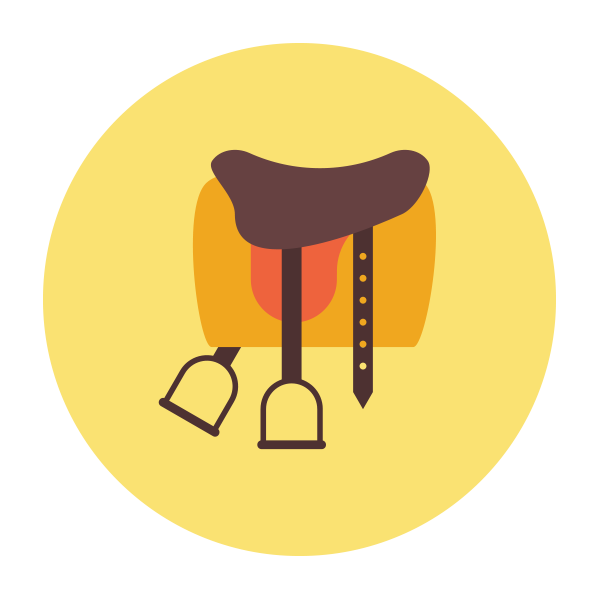 Our Services
Pricelist 2022
Group Lessons for Children | 1hr - €25
Group Lessons for Adults | 1hr - €30
Private Lessons | 30mins - €35
Private Lessons | 1hr - €50
Private Lessons for 2 people | 1hr - €80
Group Ride-outs | 90mins - from €150

*

Corporate & Special Events | Call
Discounts available on 10 lessons | Call
*minimum charge applies
Group Lessons for Children | 1hr - €25
Group Lessons for Adults | 1hr - €30
Private Lessons | 30mins - €35
Private Lessons | 1hr - €50
Private Lessons for 2 people | 1hr - €80
Group Ride-outs | 90mins - €45
Corporate & Special Events | Call
Discounts available on 10 lessons | Call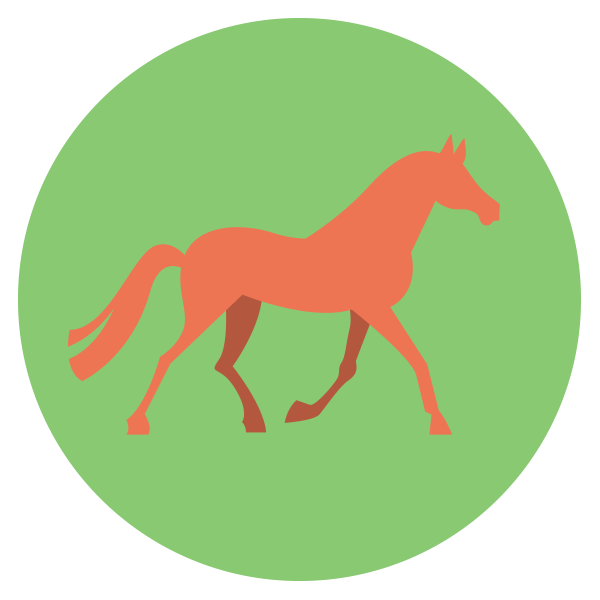 About us
About us
MPM Equestrian is a family run business, situated on the idyllic Carlow/Wicklow border.
We provide lessons, pony camps & trekking, for all levels from novice to advanced. MPM also hosts regular showjumping leagues & clinics. At the MPM Equestrian Center we can also provide a uniqe equestrian element to any party. A kids birthday, A pre-wedding party or your corporate event! Our staff are equestrian professionals and provide excellent care and attention to make the most of your time in the saddle.
Call us today and let us arrange your visit.
Elena Pothmann
Owner & Head Instructor
---
Elena Pothmann has a wide range of experience across many equestrian fields. Originally from Sweden, she came up through the showjumping circuit and successfully brought up and competed on her top mare, Flex.

Flex's prodigy, Flexible, then went on to compete at International Level with American showjumer, Rich Fellers.

In Ireland she has produced and trained many top ponies, including the Grade A Grand Prix stallion Ashfield Echo I Love You, ridden by Daryl Walker. Elena has acquired her BHS AI certificate and her Swedish RIK I certificate, giving her a vast experience and training.

She established MPM Equestrian, originally Echo Equestrian, in 2001 and has gone from strength to strength over the years.

Her three daughters are all involved in the running of this family orientated business, having competed on ponies and horses over the years.
Sara P Cullen
Trainer & Instructor
---
Sara Pothmann Cullen has always shown a keen interest and talent in horses and is very orientated in horse behaviour and horsemanship. She is immensely involved in the training of horses and ponies, ranging from unhandled to horses in need of re-schooling.

Sara Pothmann Cullen is currently bringing up her much loved 7 year old Castlefarm Carel - by Harlequin De Carel - to Grand Prix tracks. Jumping 1m30s successfully to date, inspired by a bond and trust between the horse and rider.

Spending much of her time breaking horses and bringing them up as 3 and 4 year olds, to help realise their potential.

When Sara is not competing, she can be found schooling livery and interim horses in the mpm arena and cross country course as well as helping in the day to day running of the yard


Ellie P Mullen
Yard Member
---
Ellie Pothmann Mullen is the youngest member of staff, being the daughter of owner Elena Pothmann. Ellie has grown up on a horse from the time she could walk, doing her first show at Millstream Equestrian International show at 4 years of age. Jumping one of the much loved school ponies, ZACK - who was MPMs Mascot for a long time.

Developing the show-jumping bug at a young age, she became passionate about horses, dedicating herself to bringing up her first pony Florry Ward to metre tracks, and now her pony Flash Park Cavalier to Grand Prix tracks.

A people person, she's a warm welcoming addition and should be carefully watched as she continues to improve her riding and bringing her ponies even further.
Caoimhe Soanes
Instructor
---
Caoimhe Soanes has been teaching at MPM for the last 4 years, specialising in beginner lessons and intermediate training.

Learning to first ride herself at MPM from a young age. She uses her thorough knowledge of horses to set-up the grounds and training aids to help young kids and adults start up in the craft, and get to know the horses in a fun, positive environment.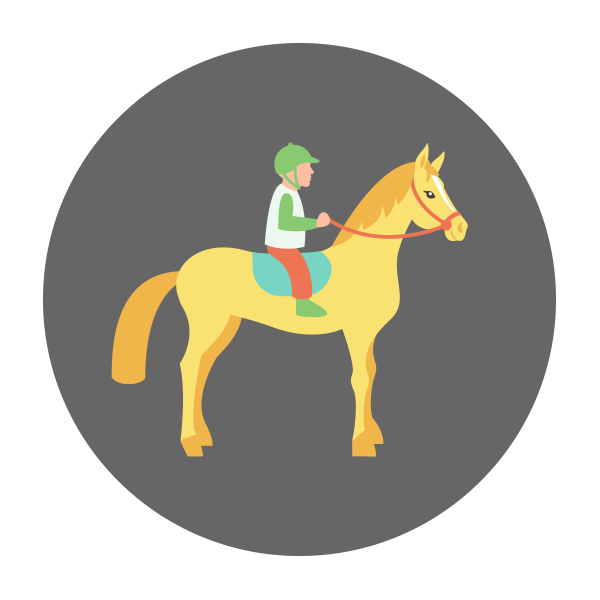 My Portfolio
Gallery
All
Video
Pony Camps
Lessons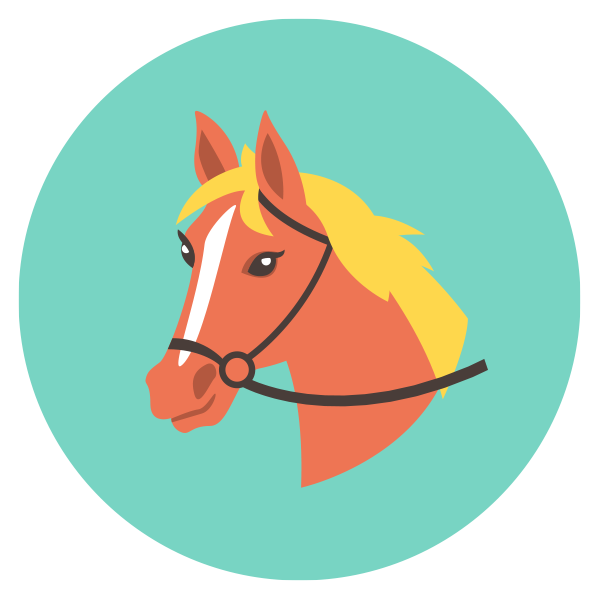 Contact us
Contact us
If you want to know more about MPM Equestrian - or if you're interested in ponies or horses,
Give us a shout today - we look forward to chatting with you.